Workshops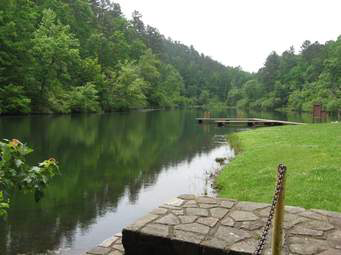 I offer the following workshops, groups and presentations:
Workshops for the general public:
Mindfulness-Based Breathing and Focusing Skills for Depression and Anxiety
Introduction to Logosynthesis for Self-Use
Resolving Negative Beliefs in Your Relationship with Money
Transformational Change
Groups:
I offer a variety of group processes, at various times, according to interest and demand. Please inquire or sign up for my e-mail list to be advised of groups as they are offered.
Weekly:         
some groups are weekly, two hour sessions over 8 or 10 weeks
Monthly:       
at times, I offer a monthly, full day therapy group.
Intensives:   
I also offer full weekend workshops which allows deeper work and a more intensive process.
For guided change professionals:
Logosynthesis: Energy Healing with Words
The Heart of the Therapist: Developing Presence and Intuition As Therapeutic Skills
Integrating Energy Psychology Methods in Trauma Therapy